Riikliku eriolukorra ajal töötame kodukontoris, aga tavapärases rütmis.
Oleme kättesaadavad nii e-kirja kui ka telefoni teel.
1K-Digital |

1K-Digital is a software and web development company

Our main area of operations is offering all-in-one solutions for Internet and e-commerce.

We prepare information systems, websites, online stores and apps for small companies as well as large international firms and organisations.
Ortomax
Website
Design, WordPress programming
figma
npm
html5
scss
JavaScript
php
wordpress
wpml
git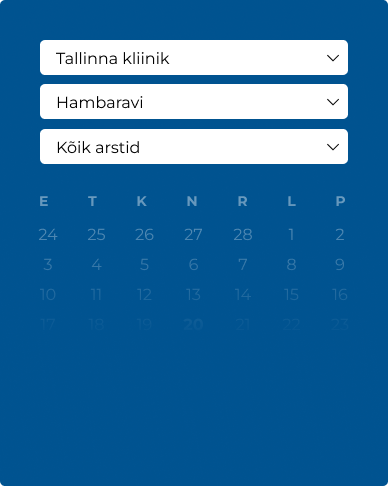 Environment & Industry
Bang & Bonsomer group website
WordPress programming
figma
npm
html5
scss
JavaScript
zurb foundation
php
wordpress
wpml
multisite
git
Ekospray Graco
Bang & Bonsomer group website
WordPress programming
figma
npm
html5
scss
JavaScript
zurb foundation
php
wordpress
wpml
multisite
git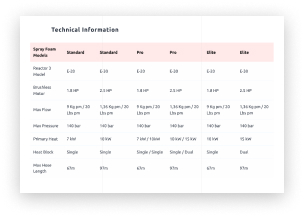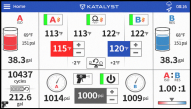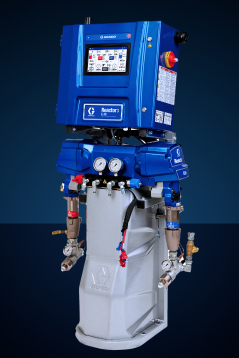 Estonian Theatre Agency
Website, API & managing software
Design, programming, WordPress programming
figma
npm
scss
zurb foundation
php
wordpress
wpml
git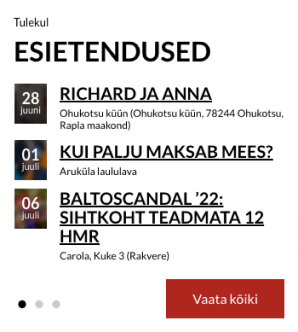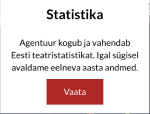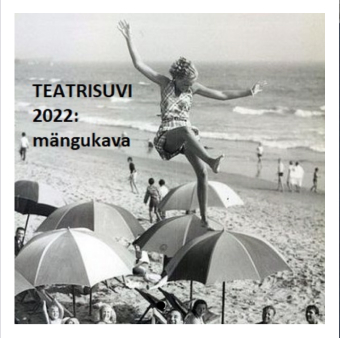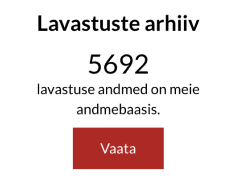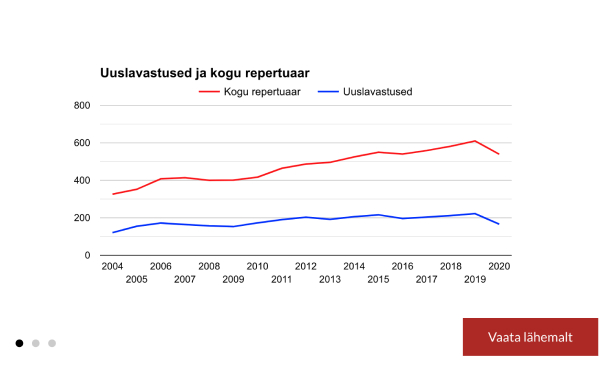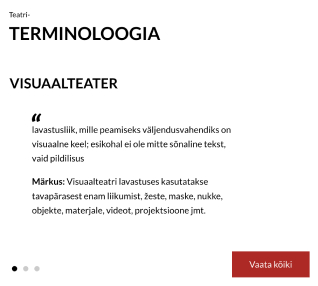 Eurogum
Bang & Bonsomer group website
WordPress programming
figma
npm
php
wordpress
wpml
multisite
git
Estonian Children's Literature Centre
Website
Design, HTML, WordPress programming
figma
npm
php
wordpress
wpml
multisite
git